Dr. Wadden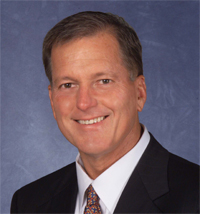 Dr. Wadden completed his dental training at Georgetown University in Washington DC. After serving in the military for three years, he completed his orthodontic residency at the University of the Pacific in San Francisco.
He taught orthodontics at the University of the Pacific for 14 years. He is a Diplomate of the American Board of Orthodontics.
Dr. Wadden lives locally with his family and enjoys traveling.
Dr. Wadden has retired from this office in 2005.


---
For a complimentary examination appointment to see if you have a dental alignment problem and what treatment would be right for you, please contact us online or call 650-961-5047.
We'll answer any questions you may have, and give you a free written estimate regarding costs and insurance benefits before you leave.
Dr. Ashouri



---
Dr Ashouri | Testimonials | Insurances we use | Forms |  Orthodontics | Adult Orthodontics | Children's Braces | Invisalign | AcceleDent | Clear Braces | Dental Headgear | Nightguard  | Retainers | Crooked Teeth | Overbite | Under Bite | Cross Bite | Open Bite | Buck Teeth | Thumb Sucking | Tongue Thrust | Bruxism | Sleep Apnea | Map | Contact Us
©2006 Nahal Ashouri DDS MS