Contact Us
In Fremont CA, Dr. Nahal Ashouri in Mountain View, CA welcomes you to our website!
Dr. Nahal Ashouri in Mountain View, CA is located in the Bay Area.  Many patients from Fremont CA and surrounding areas visit our office for cutting edge orthodontic care including traditional metal braces, clear braces, and Invisalign.
For a complimentary examination appointment, please call our office at (650) 961-5047. Or, leave your name and information below and we will get back to you promptly.
Best Regards,
Dr. Ashouri
Internet Special: Patients who find us on the Web receive a $200 credit toward any orthodontic treatment they choose.
PLEASE NOTE - All fields are elective. Fill in whatever you prefer. No information from this form is ever released, sold or otherwise misused.
Our Office
Nahal Ashouri, DDS, MS
505 South Drive, Suite 8
Mountain View, Ca 94040

Phone: (650) 961-5047
E-mail: fantasticortho@gmail.com 
Hours of Operation
Monday - Thursday, 8:00 AM - 5:00 PM

Some of the Bay Area cities we serve are:
Mountain View, Palo Alto, Cupertino, Los Altos, Sunnyvale, Fremont, Milpitas, Saratoga, San Jose, Los Gatos, Stanford, Menlo Park, Redwood City, Atherton and Santa Clara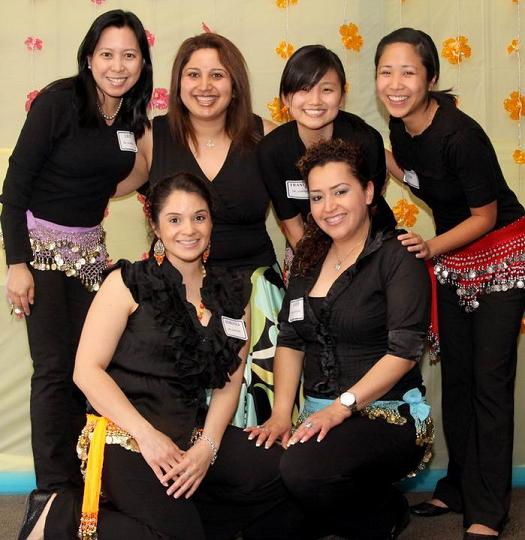 ---
Dr Ashouri | Testimonials | Insurances we use | Forms |  Orthodontics | Adult Orthodontics | Children's Braces | Invisalign | VPro | Dental Headgear | Nightguard  | Retainers | Crooked Teeth | Overbite | Under Bite | Cross Bite | Open Bite | Buck Teeth | Thumb Sucking | Tongue Thrust | Bruxism | Sleep Apnea | Map | Contact Us
©2006 Nahal Ashouri DDS MS